I don't know why nobody told you how to unfold your love
While My
Guitar Gently Weeps : The Beatles


I
submitted some pictures (photographs? whatever.) into the student art show. I hope they get in, then I will feel validated that
yes! I can be creative!
Here are the ones I submitted: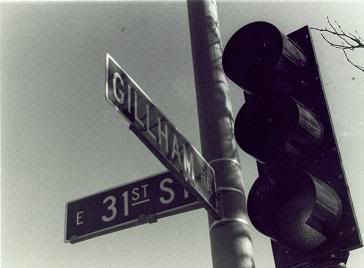 I took this one last year for photography. I was going around Kansas City and taking pictures of places I love. Another picture of mine won the class competition. I was so proud of myself.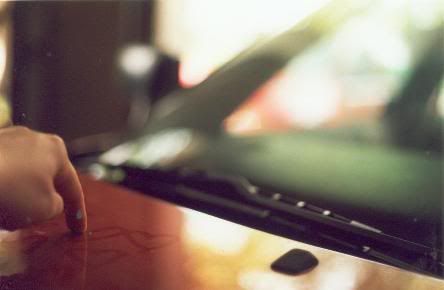 This was so frustrating. I was drawing with my left hand and using my right to take the picture. It was difficult getting everything just right.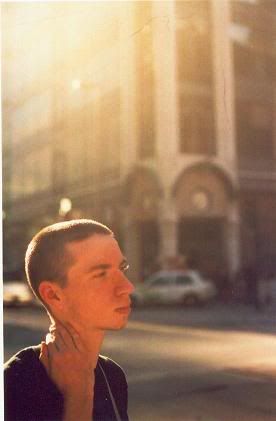 This is my friend Aaron. When I showed this picture to another friend, she told me to go see an exhibit at the Kemper museum. I did that today.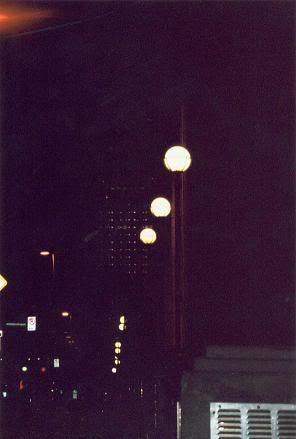 KC downtown at night.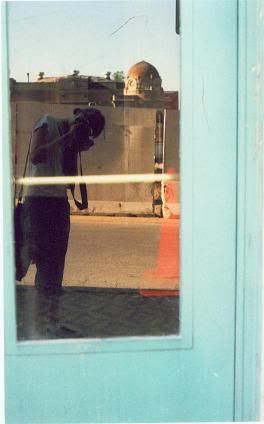 That's me being goofy.
So, I went to the Kemper today and it was great. They have a Nikki S. Lee exhibit up. I'd never heard of her before, but it was worth it to find out. She morphed between subcultures and personalities and took self-portraits the whole time. It was neat to see.
Here are some of my favorites of hers:

MORE!!!